Belgian Federal Ombudsman: "Child detention cannot be justified"
13.06.2017 - In his annual report, the Belgian federal ombudsman insists that child detention for migratory purposes cannot be justified.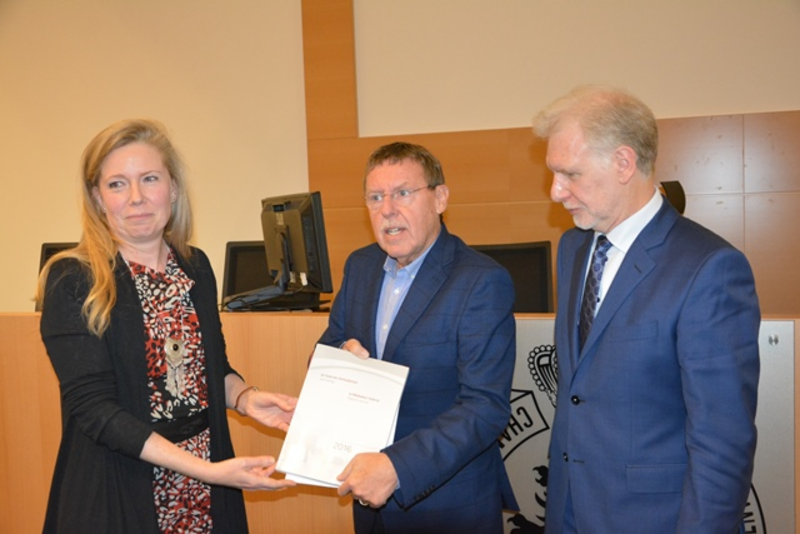 On 21 April 2017, the Belgian Federal Ombudsman published his annual report. In this report, the Ombudsman takes a clear stand against the construction of the new closed centre for families with children. Referring to a study the Ombudsman carried out in 2009, he insists that "the conclusion of the study was clear: locking up children for migratory purposes cannot be justified medically or legally, even when detention happens in appropriate material conditions or for a period as short as possible".
The Ombudsman states that placing families in return houses was effective in two on three cases. He asks that a thorough study be done to examine the reasons why the return houses are not effective in some cases. According to the Ombudsman, "only a serious analysis of these causes will allow to take corrective action that will allow to increase the effectiveness of alternative measures to detention. The latter have to be the absolute priority when dealing with children."
For more info, see the full report available in Dutch and in French (NL / FR)
More info on alternatives to detention (NL / FR)
More info on the Belgian return houses (NL / FR)
Tweet